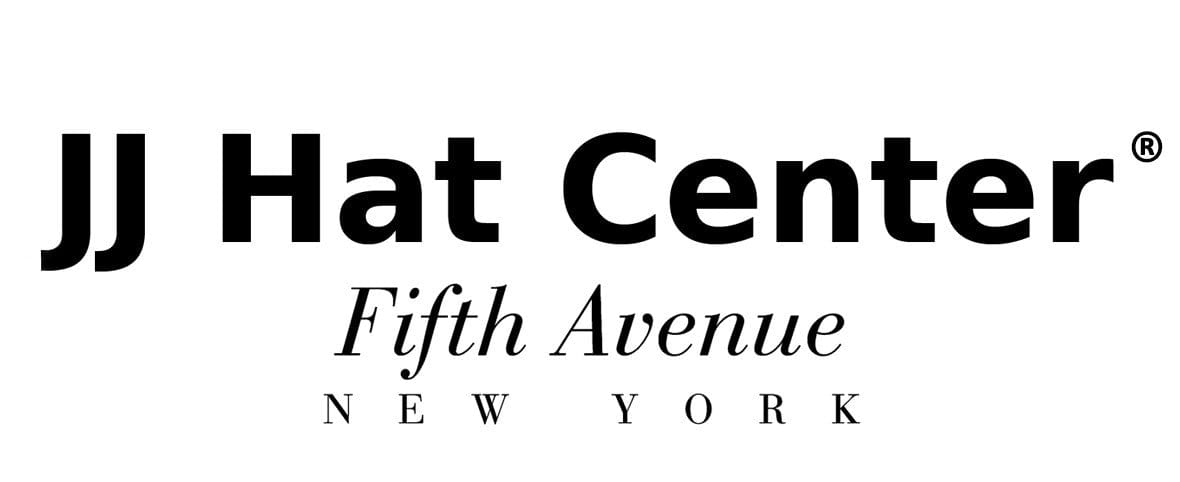 The Kent in Harris Tweed
$150.00
Constructed with genuine Harris Tweed handwoven in the Outer Hebrides of Scotland, this classic driver's cap can't be missed. A classic, comfortable fit with a front leather sweat band and durable construction. Representing the signature quality and skilled craftsmanship of Stetson, this German made cap is blocked to maintain the perfect shape that will withstand the seasons in style.   
Product of Germany
100% Wool
---
Size Chart
Using a tape measure, measure the widest part of your head (just above the ears and eyebrows) to the nearest 1/8th of an inch.
If you have not purchased a new hat recently, please remeasure your head, as sizes may change depending on hair style, weight loss/gain, and age.
Please also keep in mind that hat sizes vary depending on the manufacturer, so if you are unsure of which size to order, please contact us on jj-ny@jjhatcenter.com and we'll be happy to advise.
If you are in between hat sizes, try this cotton sizing to make adjustments at home.
For more information on stretching a hat, click here