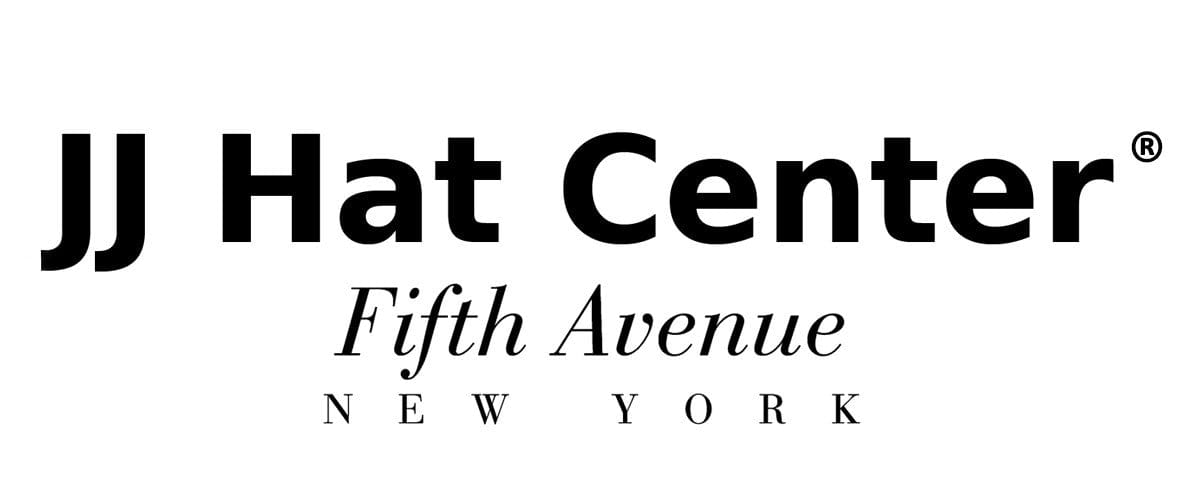 Cotton Sizing
Sold Out
Not sure about your hat size? This cotton sweatband insert is ideal for sizing down a hat. Just place this cotton adhesive strip under any sweatband and trim as needed to find your perfect fit. When placed on top of a sweatband (recommended only for cotton or ribbon sweatbands), it also absorbs perspiration, keeping your hat looking great.
Width: 1 1/4" Length: 10 1/2"
Thickness: 1/8"
**Please allow 2-3 weeks for delivery**
---
Hat Size Guide
Using a tape measure, measure the widest part of your head (just above the ears and eyebrows) to the nearest 1/8th of an inch.
If you have not purchased a new hat recently, please remeasure your head, as sizes may change depending on hair style, weight loss/gain, and age.
Please also keep in mind that hat sizes vary depending on the manufacturer, so if you are unsure of which size to order, please contact us on jj-ny@jjhatcenter.com and we'll be happy to advise.
If you are in between hat sizes, try this cotton sizing to make adjustments at home.
For more information on stretching a hat, click here
How do I measure my glove size?

Your glove size is measured with a flexible measuring tape. Measure around your dominant hand at the broadest point, excluding the thumb. Below you find an overview of the different sizes for women and men.
| | | | | | | | | | | | | | |
| --- | --- | --- | --- | --- | --- | --- | --- | --- | --- | --- | --- | --- | --- |
| Circumference in cm | 15 | 15,5 | 16 | 16,5 | 17 | 18 | 19 | 20,5 | 22 | 23 | 24 | 26 | 27 |
| Size | 4 | 4,5 | 5 | 5,5 | 6 | 6,5 | 7 | 7,5 | 8 | 8,5 | 9 | 9,5 | 10 |
| Children | S | M | M | L | L | XL | XL | - | - | - | - | - | - |
| Women | - | XS | XS | S | S | M | M | L | L | XL | XL | - | - |
| Men | - | - | - | - | - | - | S | S | M | M | L | L | XL |