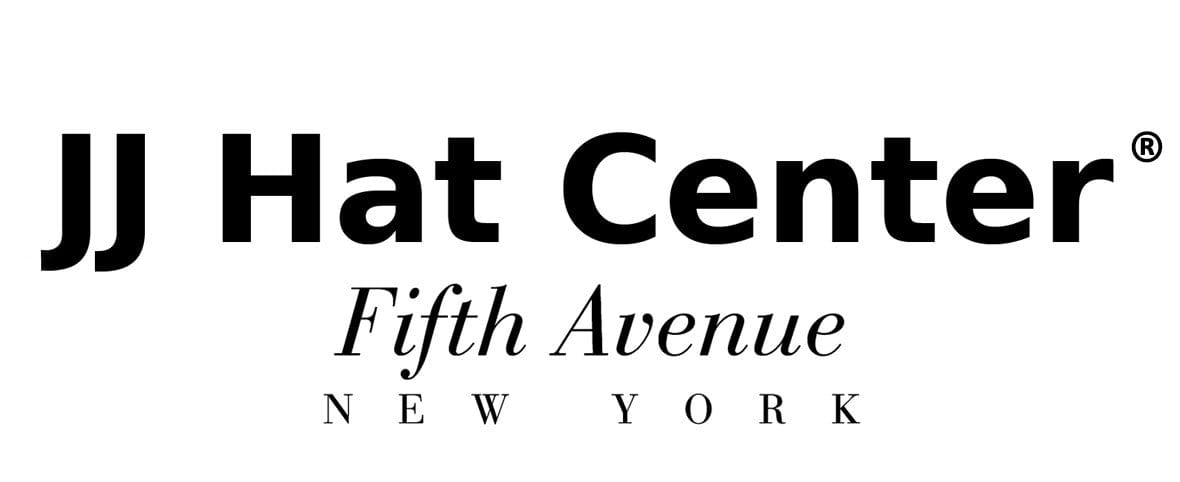 JJ Hat Center & Pork Pie Hatters
We are New York's oldest and one of the world's most renowned hat shops. Established in 1911, we bring you the finest hats and caps coupled with excellent service and a staff consisting of some of the most knowledgeable hat people in the industry. We provide hands on service, expert advice and a well rounded selection of headwear that includes fedoras, newsboy caps, berets and much more.

What's with the pig?
In 2011 we opened our first satellite location, Pork Pie Hatters, in Manahattan's East Village. Followed in 2012 by our second shop of the same name in the Williamsburg section of Brooklyn. Both of the new shops offer the same great service and quality products offered by our flagship, coupled with an atmosphere suited to their respective neighborhoods. If you spot a pig stamp on any product, that means the product is exclusive to Pork Pie Hatters and ships exclusively from them.
Size Chart
Using a tape measure, measure the widest part of your head (just above the ears and eyebrows) to the nearest 1/8th of an inch.
If you have not purchased a new hat recently, please remeasure your head, as sizes may change depending on hair style, weight loss/gain, and age.
Please also keep in mind that hat sizes vary depending on the manufacturer, so if you are unsure of which size to order, please contact us on jj-ny@jjhatcenter.com and we'll be happy to advise.
If you are in between hat sizes, try this cotton sizing to make adjustments at home.
For more information on stretching a hat, click here