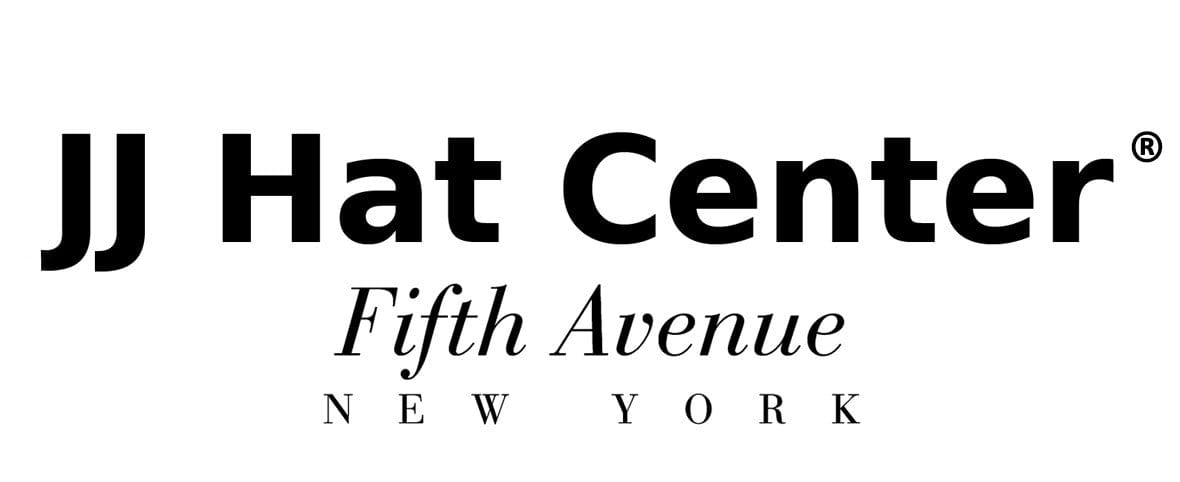 The Pelham Baseball Cap
$110.00
Looking for a more casual solution to your winter headwear needs? We've got you covered with this stunning new wool baseball cap from Clutch. Choose between a standard baseball cap, or one with fold-out earflaps for added warmth on those extra frigid days.
Wool Blend
Fold-out earflaps (On styles noted "with earflaps" only)
Quilted Lining 
Product of Italy
---
---
Size Chart
Using a tape measure, measure the widest part of your head (just above the ears and eyebrows) to the nearest 1/8th of an inch.
If you have not purchased a new hat recently, please remeasure your head, as sizes may change depending on hair style, weight loss/gain, and age.
Please also keep in mind that hat sizes vary depending on the manufacturer, so if you are unsure of which size to order, please contact us on jj-ny@jjhatcenter.com and we'll be happy to advise.
If you are in between hat sizes, try this cotton sizing to make adjustments at home.
For more information on stretching a hat, click here