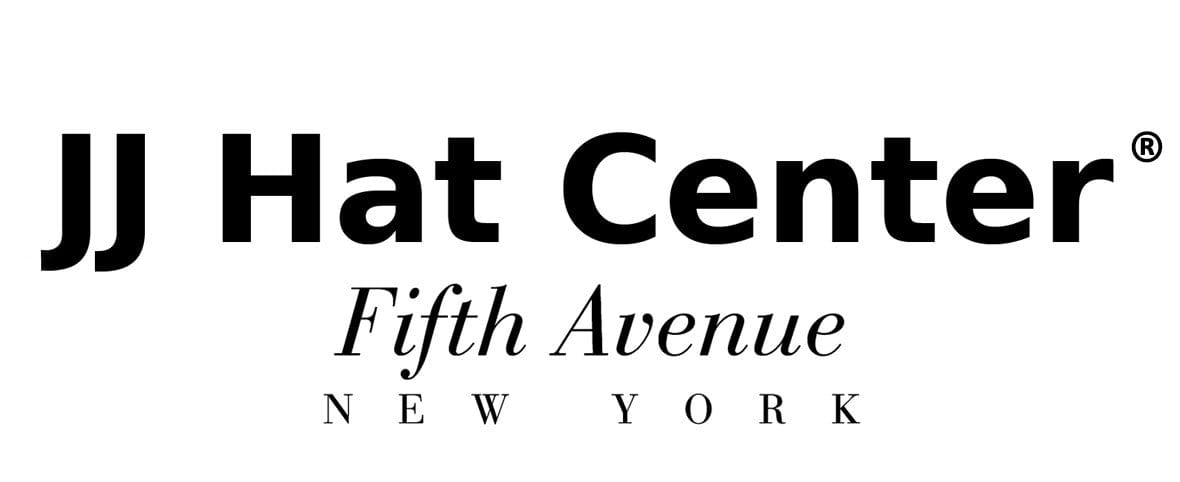 The Telecoco
$110.00
An American classic, this braided coconut palm hat is as resilient and practical as it is good-looking. Its 2 1/8" brim can protect you from the sun, and the classic telescope crown looks great on any face shape.

This styles runs small, as per cm size noted. The small is between 54-55cm, and the X-large is between 59-60cm. Medium and large are a comfortable 56cm and 58cm.
---
---
Size Chart
Using a tape measure, measure the widest part of your head (just above the ears and eyebrows) to the nearest 1/8th of an inch.
If you have not purchased a new hat recently, please remeasure your head, as sizes may change depending on hair style, weight loss/gain, and age.
Please also keep in mind that hat sizes vary depending on the manufacturer, so if you are unsure of which size to order, please contact us on jj-ny@jjhatcenter.com and we'll be happy to advise.
If you are in between hat sizes, try this cotton sizing to make adjustments at home.
For more information on stretching a hat, click here