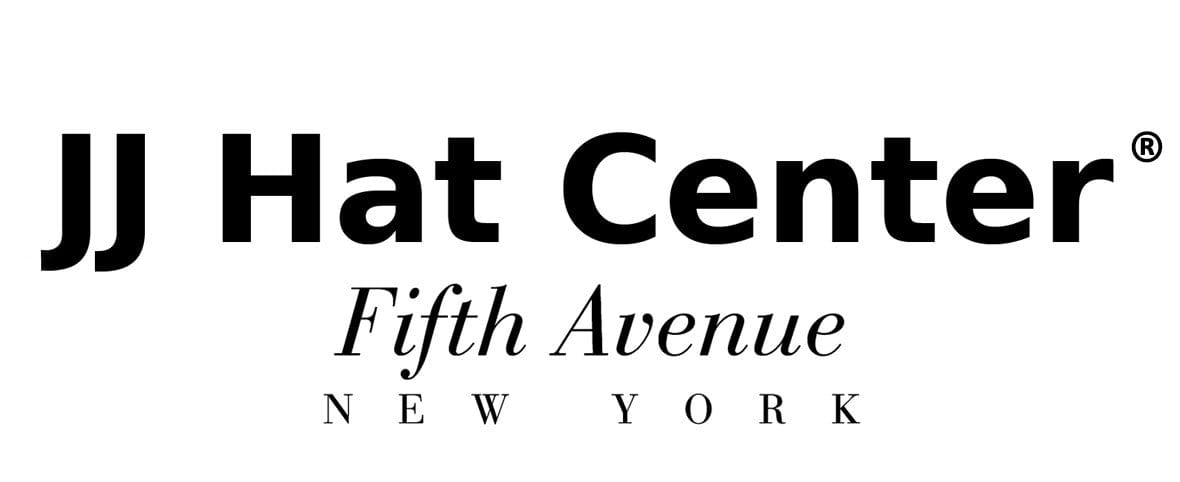 Children's Rudy Ivy
$80.00
Keep your little ones dressed to impress with these beautiful Italian made caps. 
-Made in Italy.
-Elasticated band sewn into the back of the cap for easy fit and comfort.
-Royal Stewart and Watch Plaid: 60% Wool, 30% Polyester, 10% Alpaca 
-Grey and Navy with Houndstooth Brim: 100% Virgin Wool
Children's Sizing Guide
Small: 50.2cm-52cm
Medium: 51cm - 53cm
Large: 53cm - 55cm
XL: 55cm - 56.8cm
XXL - 56.8cm - 58.7cm
S/M : Fits ages 2-4 approximately
L/XL: Fits ages 5-8 approximately
---
---
Size Chart
Using a tape measure, measure the widest part of your head (just above the ears and eyebrows) to the nearest 1/8th of an inch.
If you have not purchased a new hat recently, please remeasure your head, as sizes may change depending on hair style, weight loss/gain, and age.
Please also keep in mind that hat sizes vary depending on the manufacturer, so if you are unsure of which size to order, please contact us on jj-ny@jjhatcenter.com and we'll be happy to advise.
If you are in between hat sizes, try this cotton sizing to make adjustments at home.
For more information on stretching a hat, click here