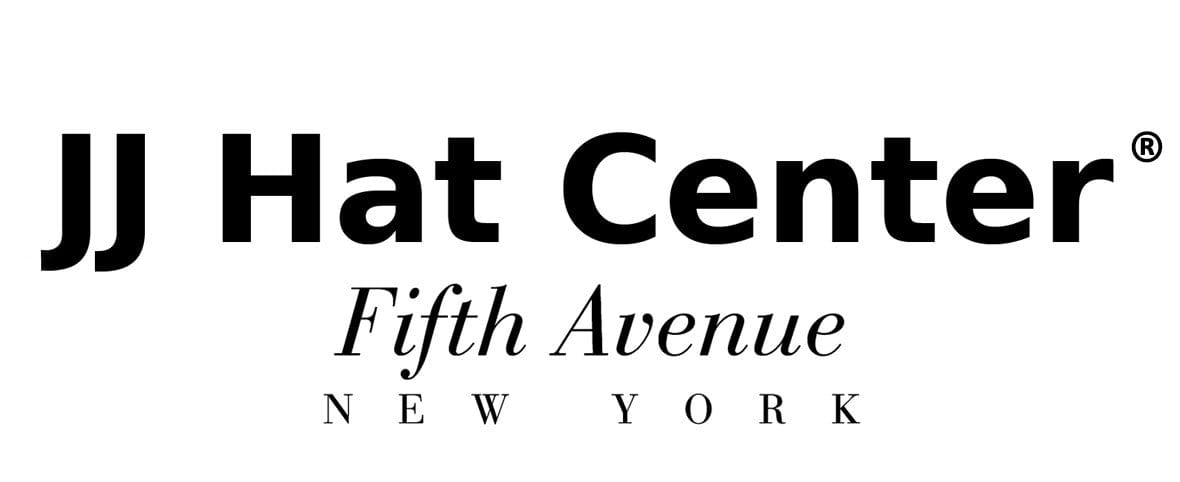 The Orchard Newsboy
$105.00
The Orchard Newsboy is a classic 8-panel shape, constructed of the finest Italian wool. At 10" in diameter, tacked down to a 2 1/4" visor, this cap retains both the allure of a bygone age and semblance of modern refinement.
100% Virgin Wool
Lined
Made in Italy
---
---
Size Chart
Using a tape measure, measure the widest part of your head (just above the ears and eyebrows) to the nearest 1/8th of an inch.
If you have not purchased a new hat recently, please remeasure your head, as sizes may change depending on hair style, weight loss/gain, and age.
Please also keep in mind that hat sizes vary depending on the manufacturer, so if you are unsure of which size to order, please contact us on jj-ny@jjhatcenter.com and we'll be happy to advise.
If you are in between hat sizes, try this cotton sizing to make adjustments at home.
For more information on stretching a hat, click here