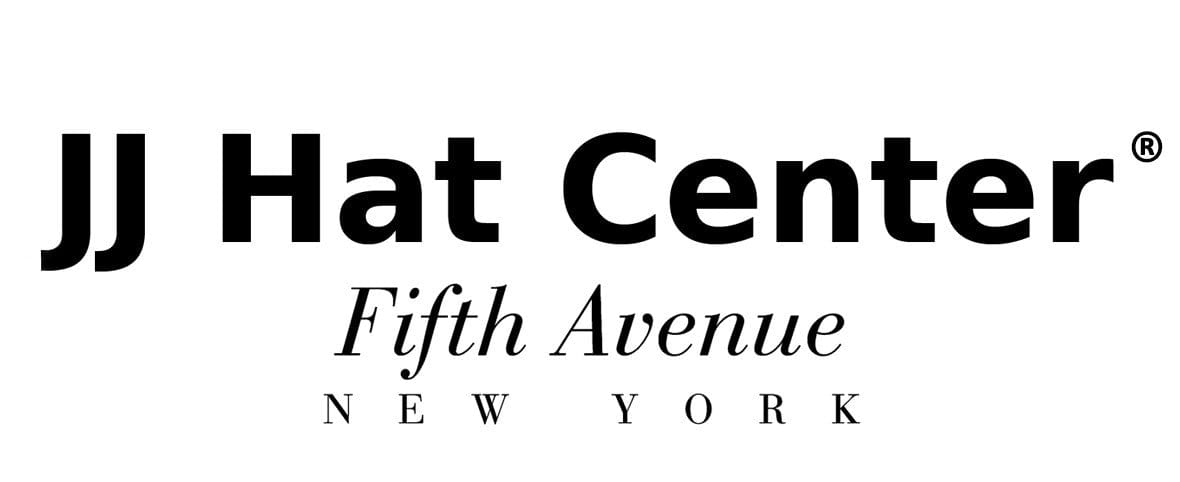 Holl NYC* has launched their fall/winter collection at our stores. Come in or shop online to see these amazing handcrafted scarves and accessories. All materials and finishes are curated by the founder himself and crafted by the finest craftsmen, right here in New York City. The season is here for warmth, and these scarves can provide a cozy alternative to the drab plaids and sullen solids that you have in your closet.
*Holl NYC is a company founded by by G.E. Holl in 2011 with the ambition of elevating the usage of accessories in men's fashion. They use only the finest quality products and finishes, and are committed to redefining men's dress. All Holl NYC products are designed and manufactured with pride in the U.S.A.
Size Chart
Using a tape measure, measure the widest part of your head (just above the ears and eyebrows) to the nearest 1/8th of an inch.
If you have not purchased a new hat recently, please remeasure your head, as sizes may change depending on hair style, weight loss/gain, and age.
Please also keep in mind that hat sizes vary depending on the manufacturer, so if you are unsure of which size to order, please contact us on jj-ny@jjhatcenter.com and we'll be happy to advise.
If you are in between hat sizes, try this cotton sizing to make adjustments at home.
For more information on stretching a hat, click here