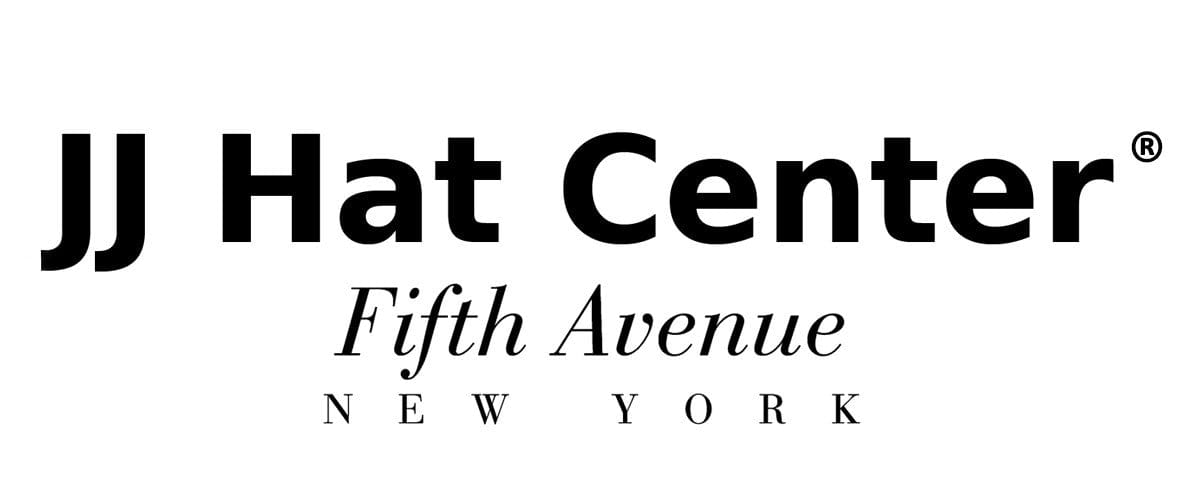 Getting Back to Normal
This week, we have received many emails, phone calls and Facebook messages from customers and friends all around the world. We appreciate the concern, and have been truly moved by the well wishes we've gotten from as far away as Asia, and as close as Brooklyn. All of our guys made it through just fine, and while some of us may still not have power, all of our families are doing well. Rod, Colin, Jose, Marc, and Kevin are manning JJ's for the next few days. Sean and Gabe will be at the Brooklyn store. We will reopen the East Village shop as soon as the electricity is restored. Come by, share your storm stories, and get warmed up if you need to. We're here, doing what we've done for the past 101 years.

---
Hat Size Guide
Using a tape measure, measure the widest part of your head (just above the ears and eyebrows) to the nearest 1/8th of an inch.
If you have not purchased a new hat recently, please remeasure your head, as sizes may change depending on hair style, weight loss/gain, and age.
Please also keep in mind that hat sizes vary depending on the manufacturer, so if you are unsure of which size to order, please contact us on jj-ny@jjhatcenter.com and we'll be happy to advise.
If you are in between hat sizes, try this cotton sizing to make adjustments at home.
For more information on stretching a hat, click here
How do I measure my glove size?

Your glove size is measured with a flexible measuring tape. Measure around your dominant hand at the broadest point, excluding the thumb. Below you find an overview of the different sizes for women and men.
| | | | | | | | | | | | | | |
| --- | --- | --- | --- | --- | --- | --- | --- | --- | --- | --- | --- | --- | --- |
| Circumference in cm | 15 | 15,5 | 16 | 16,5 | 17 | 18 | 19 | 20,5 | 22 | 23 | 24 | 26 | 27 |
| Size | 4 | 4,5 | 5 | 5,5 | 6 | 6,5 | 7 | 7,5 | 8 | 8,5 | 9 | 9,5 | 10 |
| Children | S | M | M | L | L | XL | XL | - | - | - | - | - | - |
| Women | - | XS | XS | S | S | M | M | L | L | XL | XL | - | - |
| Men | - | - | - | - | - | - | S | S | M | M | L | L | XL |