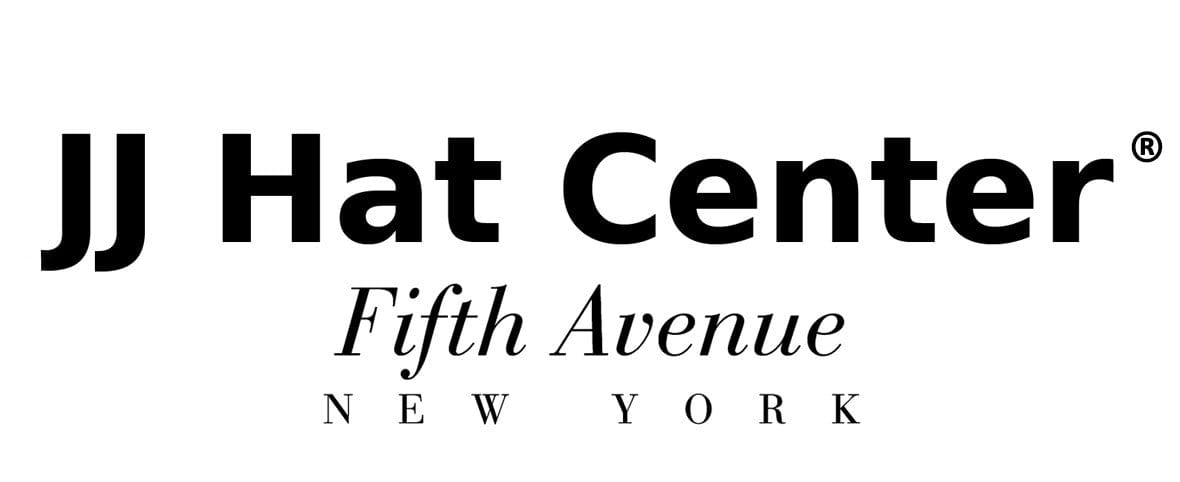 Pork Pie Hatters
JJ Hat Center loves Pork Pie Hatters
Pork Pie Hatters is now partnered with J.J Hat Center to bring you the most comprehensive hat shopping experience ever. If you reached this page looking for Pork Pie Hatters you're in the right place. You can navigate away from this page using the menu bar above. In the catalog section you will find hats offered by both JJ's and Pork Pie. Hats and caps sold exclusively by Pork Pie Hatters will have a teal pig on their picture. Have a look around, and as always, feel free to contact or drop by any of the locations. Someone will make sure you're taken care of the way you always have been!

---
Size Chart
Using a tape measure, measure the widest part of your head (just above the ears and eyebrows) to the nearest 1/8th of an inch.
If you have not purchased a new hat recently, please remeasure your head, as sizes may change depending on hair style, weight loss/gain, and age.
Please also keep in mind that hat sizes vary depending on the manufacturer, so if you are unsure of which size to order, please contact us on jj-ny@jjhatcenter.com and we'll be happy to advise.
If you are in between hat sizes, try this cotton sizing to make adjustments at home.
For more information on stretching a hat, click here